With the help of friends….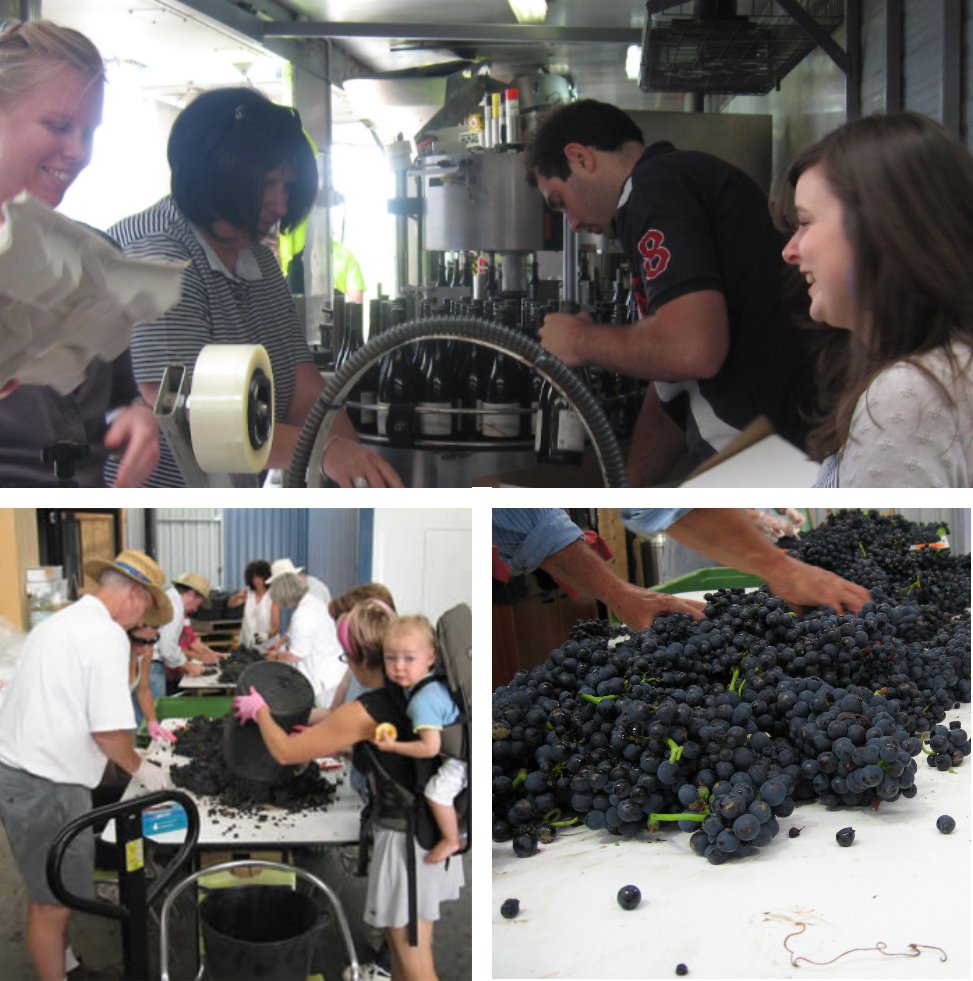 We are privileged to have the help and support of so many talented friends who have so generously shared their experience and wisdom.
Our friend Julian introduced us to great wines, encouraged our palate training and it is in his memory that we name our 2002 pinot noir.
The generous role of Nat White of Main Ridge Estate in Red Hill has been central in establishing our winemaking skills.
David Lloyd of Eldridge Estate of Red Hill shares a passion for the science and art of winemaking and has offered invaluable support.
The friendship, skill and help of our property manager, Matt Danaher demonstrates what teamwork can achieve.
Of course we might never have lasted the distance without the warmth, friendship and encouragement of our sons and daughters-in law, our family and friends who have helped in so many aspects of each vintage. It has been a wonderful shared journey.